Join me in make believe land for a second. Are you there? Ok, good.
After record sales of John U. Bacon's book 'Endzone: The Rise, Fall and Return of Michigan Football', Walt Disney Studios has green lit the biographical film, 'Swim Lanes', which is about Jim Harbaugh's return to the University of Michigan football program. This story touches on his college career at Michigan, his relationship with UM coaching legend Bo Schembechler and his scrutinized return to the college coaching world.
Here are the rumored casting selections made by director Bennett Miller (Moneyball, Capote, Foxcatcher) and co-writers John U. Bacon and Aaron Sorkin (Moneyball, Steve Jobs, The Social Network):
Christian Bale to play Michigan coach Jim Harbaugh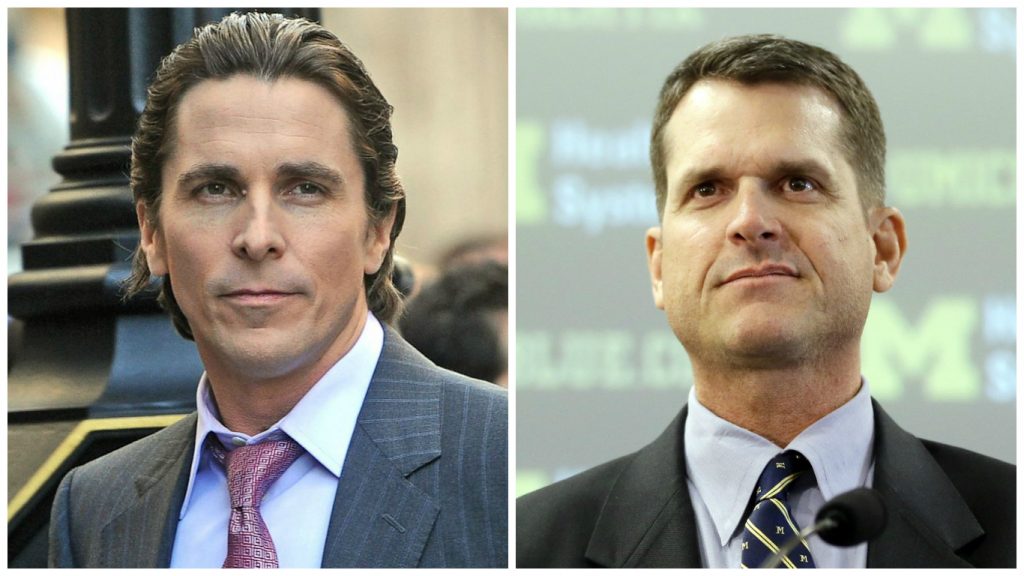 Austin Stowell to play Michigan QB Jim Harbaugh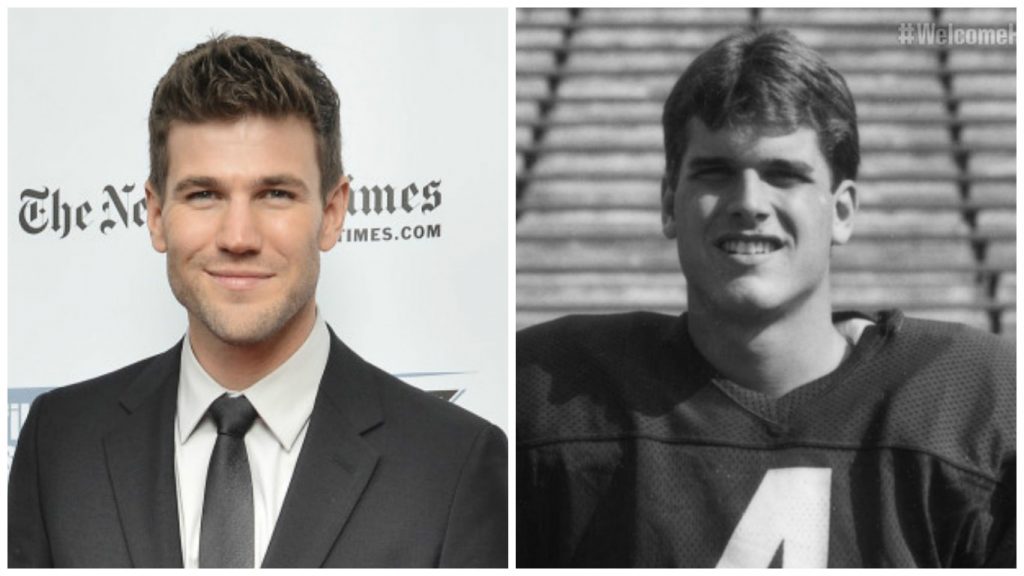 Kevin Spacey to play former Michigan coach Bo Schembechler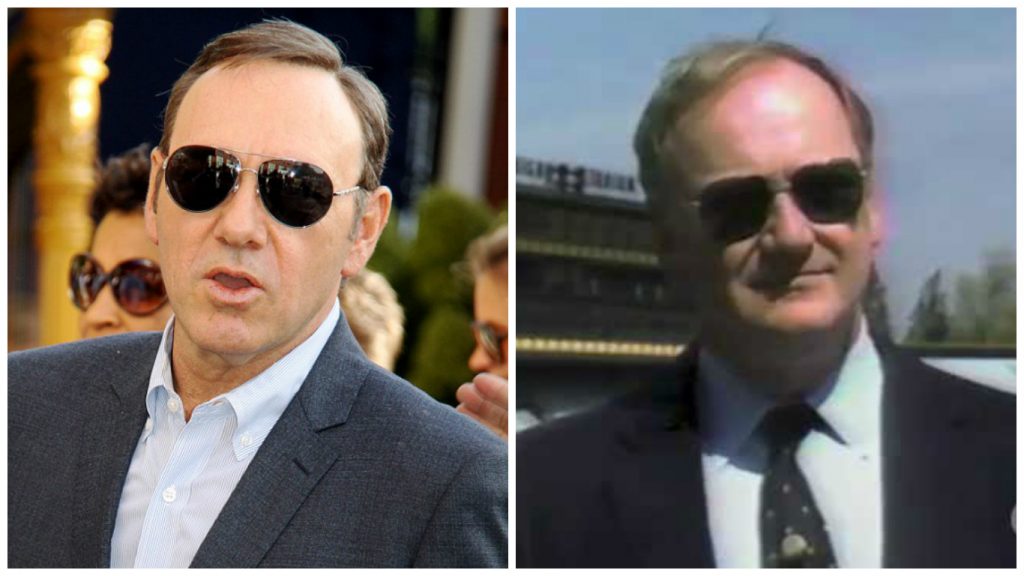 Michael Keaton to play former Michigan AD Jim Hackett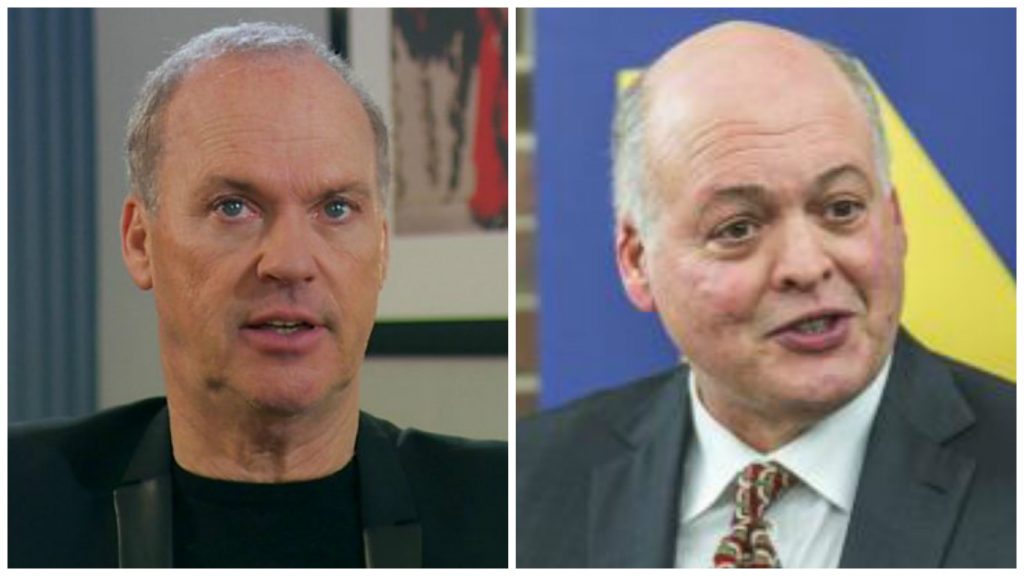 Richard Schiff to play Michigan president Mark Schlissel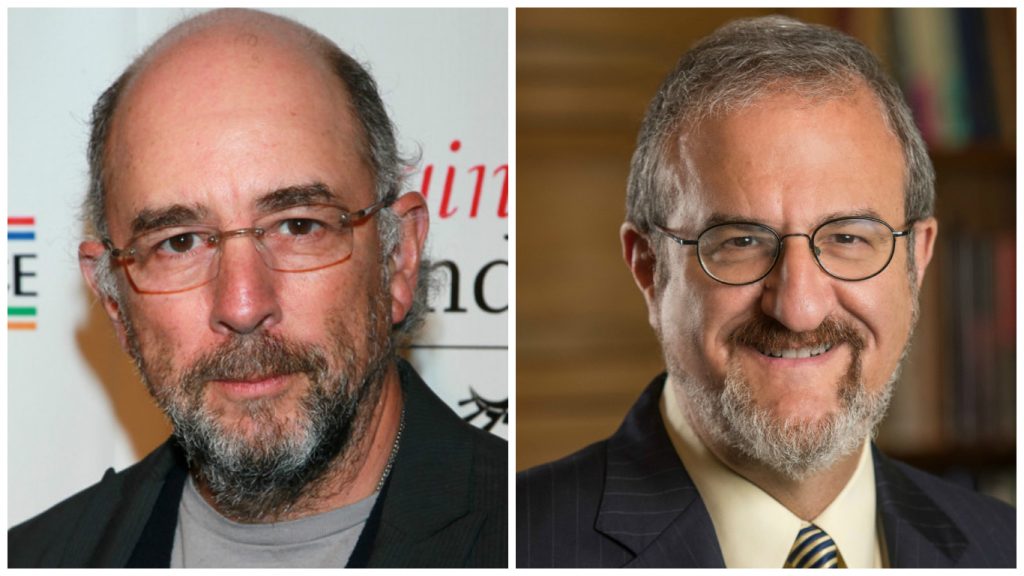 Kevin James to play former Michigan coach Brady Hoke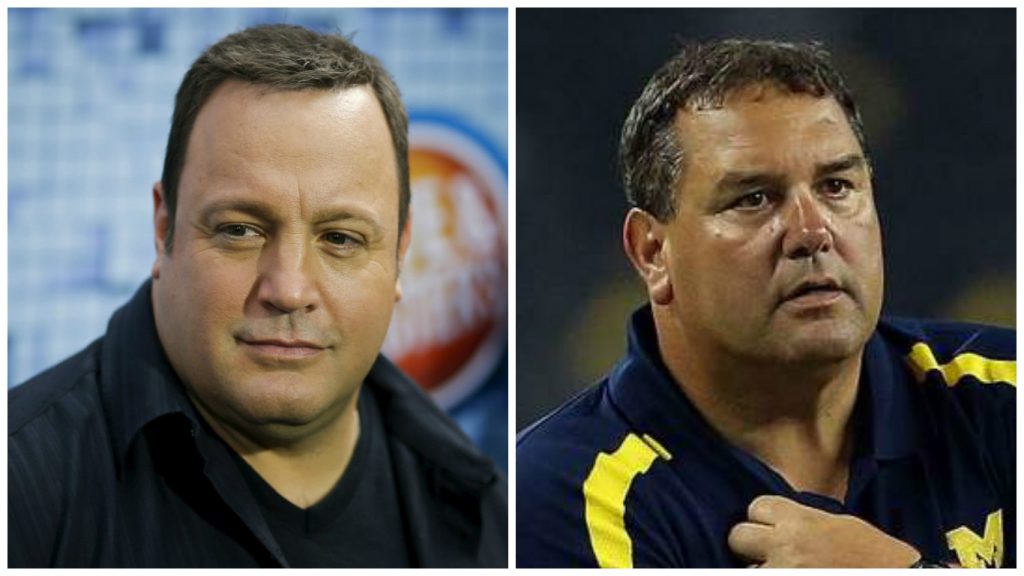 Mark Harmon to play former Michigan AD Dave Brandon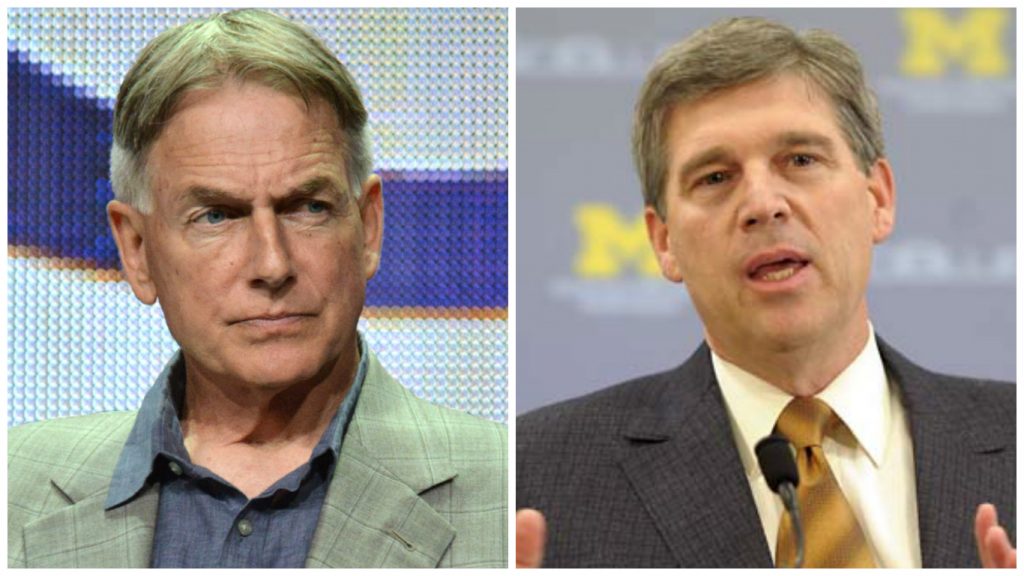 Newt Gingrich to play NCAA president Mark Emmert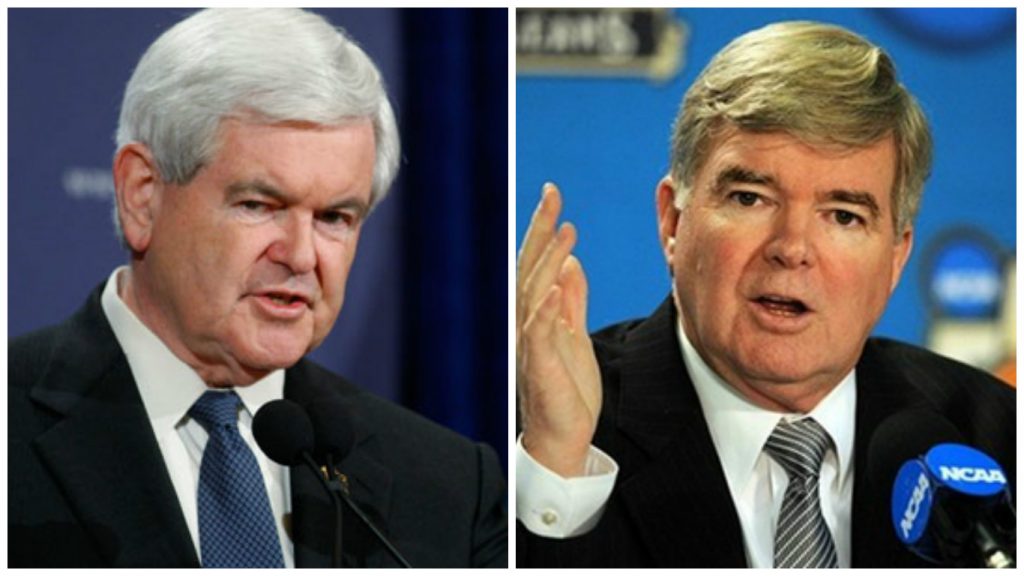 David Hyde Pierce to play SEC radio host Paul Finebaum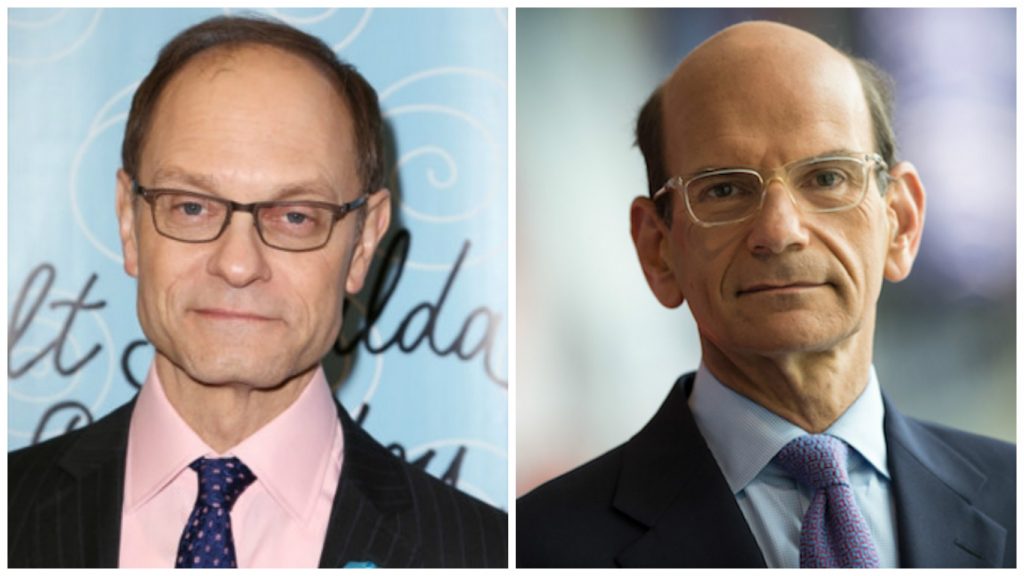 So, if this movie were even somewhat possible, what would you think about these casting choices? Do you have any other actors you believe would be better fits? Let us know in the comment section below!
Photo Credit: Eric Upchurch/MGoBlog
Latest posts by Garrett Fishaw
(see all)