When the coaching staff brought in a list of recruits like Michigan's did today, they couldn't have asked for a better outcome and day. The Wolverines put a whoopin' on the Cougars of BYU and did it on a beautiful day in Ann Arbor. All of that equaled a fantastic day for the recruits in attendance.
Check out their reactions (which will be updated as they come in):
"I love the game. I will fit perfect in this system…..Good news is I love Michigan"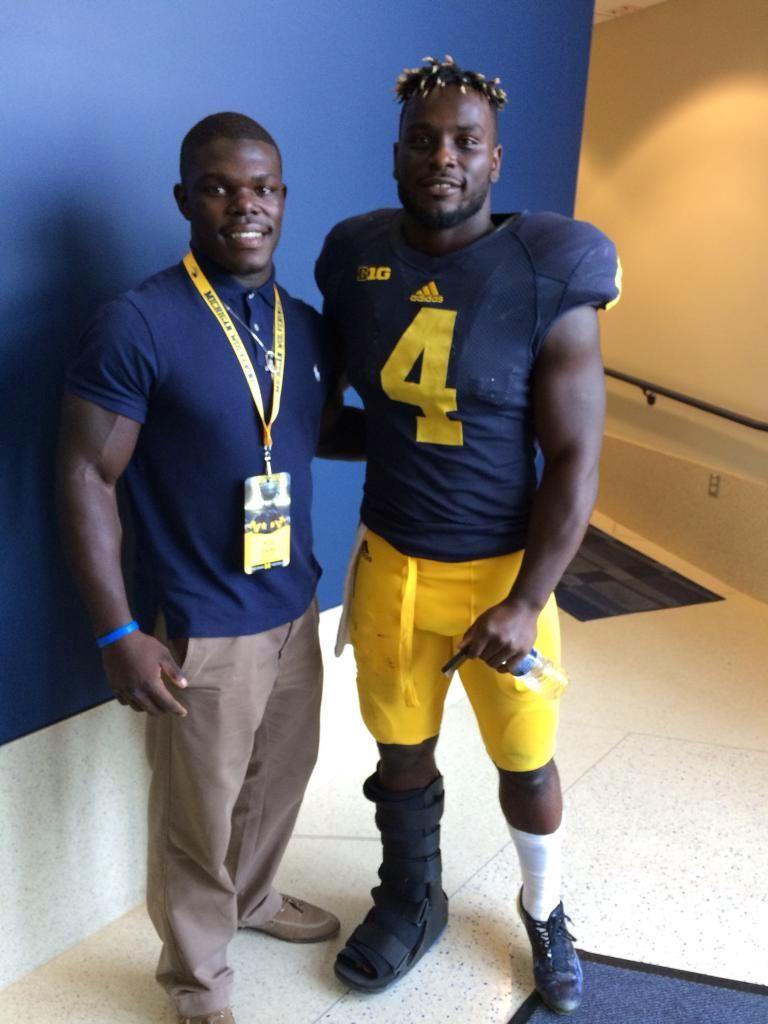 "Had a great time! Awesome experience! Crazy crowd/atmosphere".
"It was great! Love Ann Arbor"
On how UM performed: "They beat the number 22 team in the nation 31 to 0…so i think they did fantastic"
To make sure you don't miss an update to the visitor reactions, make sure to follow @MGoFish on Twitter. 
Latest posts by Garrett Fishaw
(see all)