Paramus Catholic (NJ) DL Rashan Gary is the number one player in the nation and has been long tied to the University of Michigan. His mother has not hidden her love for the total package of people, football and academics that UM offers her son and while she won't say exactly who her favorite is during his recruitment, it clearly looks to be Michigan:
Add in Rashan's expected unofficial visit to Michigan with his high school teammates to hangout with his best friend and current UM freshmen running back, Kareem Walker, all signs pointed to Michigan for the nation's top high school football player.
But have things changed?
Scout's Ole Miss reporter, Yancy Porter, gave a lot of Michigan fans something to worry about when he tweeted some possible changes to Gary's plan:
Rashan Gary's mother @RashanGary33 reports they will not take any unofficial visits this month. Only officials.

— Yancy Porter (@YancyPorter) January 10, 2016
I'm not sure if Porter meant this tweet to mean that Gary would not be making any unofficial visits at all or would not be taking any more unofficial visits that he has yet scheduled. Either way, ESPN's Tom VanHaaren swooped in and tweeted that Gary's coach let him know the UM visit is still on:
Rashan Gary leaves Thurs for USC official, unofficial to Michigan Jan. 23 is set, last official still up in the air pic.twitter.com/oWH9fnmzXW

— Tom VanHaaren (@TomVH) January 10, 2016
And if you don't believe him, I was able to confirm with 2017 Paramus Catholic (NJ) LB Drew Singleton that he, Rashan and teammate WR Donald Stewart will all be visiting Michigan on that date.
You know, because I'm way more trusted than TomVH…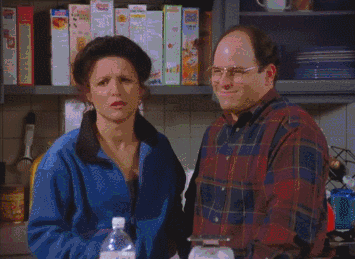 The unofficial trip to Michigan is still happening barring any drastic changes but, according to Jim_S from The Wolverine message board, UM coaches at the AFCA convention let him know that "Gary is nowhere near a done deal" ($).
So, where is Gary leaning? No one besides Rashan and his mother know exactly. But when you start doing the recruiting science (follow the visits and Twitter followers), all signs continue to point to Michigan and I will stick with UM as my prediction until something much more drastic happens.
Photo Credit: Steve Hockstein | For NJ Advance Media
Latest posts by Garrett Fishaw
(see all)