The 2021 Michigan football season is upon us and though I've pretty much retired from the game, I couldn't pass up the chance to put out my annual season prediction. Though I don't have high hopes for this upcoming season, I do feel like we'll see a new look team with the youth infusion on the coaching staff and on this roster. It'll likely come down to how the quarterback plays and if this defense can figure out Mike Mcdonald's new defense.
The run game should be a strength but besides that I see a ton of question marks. So, my normal optimism is down a bit just like the majority of the fan base. Let's see if a little more adversity can be the fuel that Jim Harbaugh has needed to surprise some people.
Here's my 2021 Michigan football season game-by-game + bowl game prediction:
September 4th vs Western Michigan
Win 34-24 (1-0)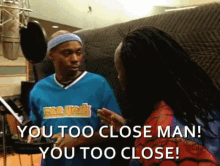 September 11th vs Washington
Loss 24-28 (1-1)
September 18th vs Northern Illinois
Win 45-14 (2-1)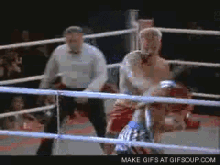 September 25th vs Rutgers
Win 27-17 (3-1)
October 2nd at Wisconsin
Loss 17-31 (3-2)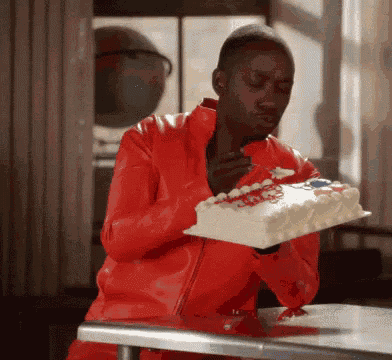 October 9th at Nebraska
Win 38-23 (4-2)
Bye Week (4-2)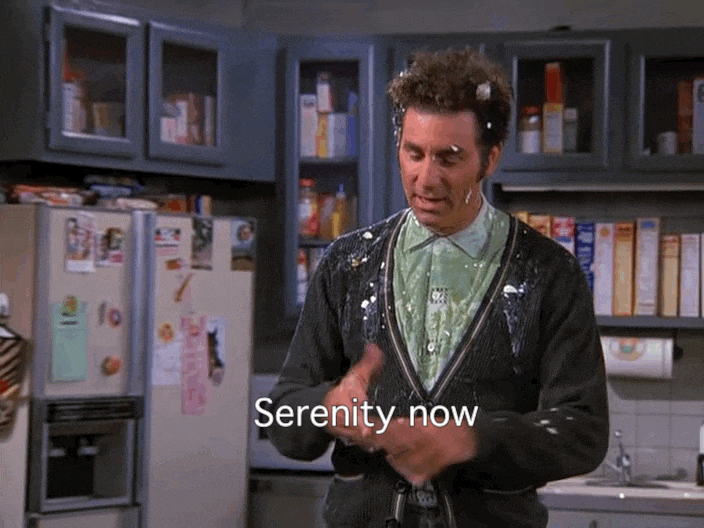 October 23rd vs Northwestern
Win 28-10 (5-2)
October 30th at Michigan State
Win 26-17 (6-2)
November 6th vs Indiana
Win 30-21 (7-2)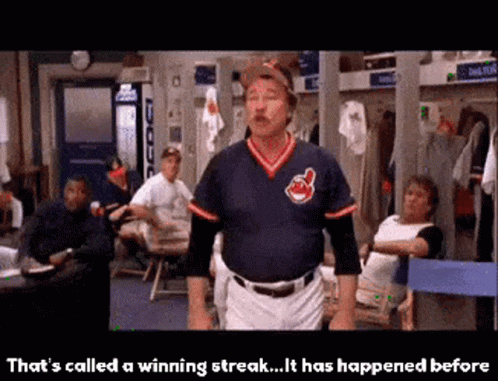 November 13th at Penn State
Loss 28-35 (7-3)
November 20th at Maryland
Win 35-21 (8-3)
November 27th vs Ohio State
Loss 27-38 (8-4)
Bowl Game: Outback Bowl vs LSU
Win 38-34 (9-4)
Overall: 9-4 (6-3)
Though the future will look bright with plenty of underclassman making impacts during the season, including Zak Zinter, Nikhai Hill-Green, Blake Corum, RJ Moten, Ja'Den McBurrows, Donovan Edwards, and JJ McCarthy, this has the feeling of a mutual separation with Michigan and Jim Harbaugh this offseason. However, if he can pull a couple wins out of his ass and actually compete with Ohio State, I wouldn't be surprised in the least to see him back for 2022.
Photo Credit: Patrick Barron/MGoBlog
Latest posts by Garrett Fishaw
(see all)