Michigan has a lot of holes to fill on the offensive side of the ball with new starters at quarterback, four of the five offensive line spots, tight end, and both receiver positions. So, like most of it.
Josh Gattis goes into Year Two as the offensive coordinator and Ed Warinner will have to show off those coaching chops once again. But who will step up on the field?
There is a lot of young talent ready to get a chance. Check out my five candidates to break out on the offensive side of the ball for Michigan:
Captain Obvious here. The brand new starting quarterback is an easy pick for a breakout candidate but this is more than just that. Now, I don't believe Milton's going to be a Heisman candidate or break every school passing record this year but I do believe he's going to show everyone why the hype is there and will do it unlike any Michigan quarterback ever has before.
There will be mistakes and a lot of "what are you doing?!"s but with like any gun-slinging quarterback, you have to take the bad to get the great. That's especially true for a first-time starter for an offense replacing a lot of contributors during a pandemic shortened year.
Patience is required but so is the popcorn.
The return of Jalen Mayfield is huge for the offensive line and he's the clear cut top NFL prospect on that line. However, don't sleep on Hayes.
Former tight end/basketball player from Northern Michigan turned left tackle is the perfect recipe for success. Add in a wizard coach like Ed Warinner who thrives on potential and I believe Hayes takes the similar step that Mayfield took in 2019, his first full year starting.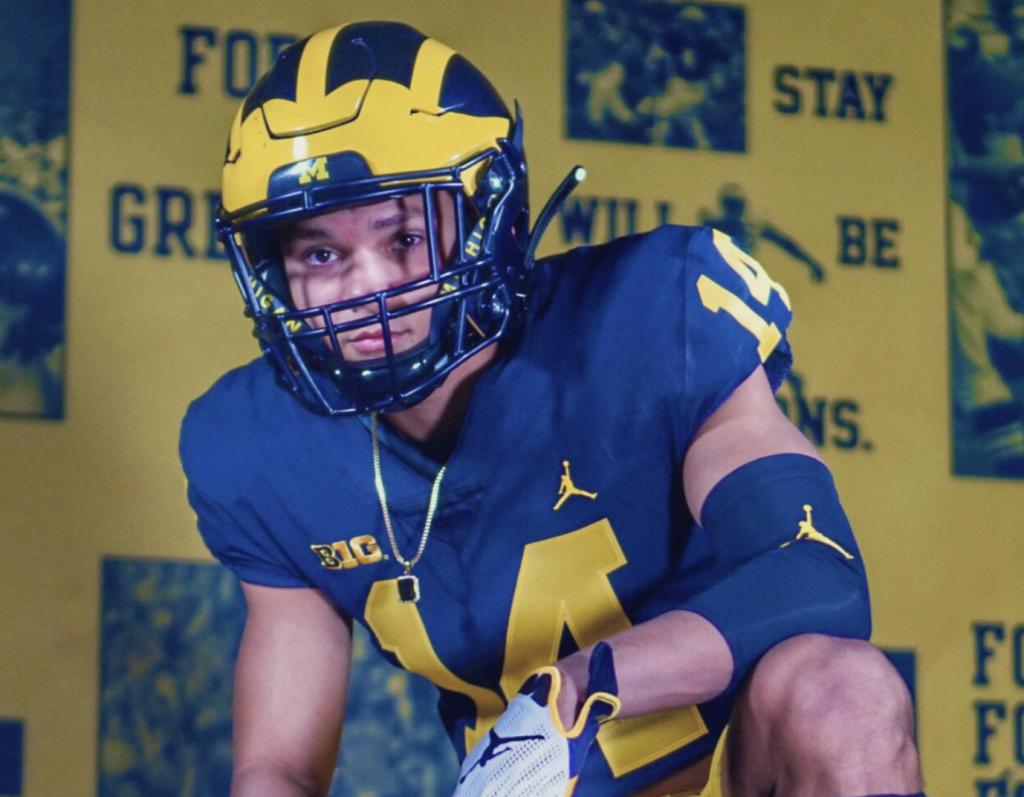 The Hawaiian freshman has been making plenty of noise in practice because of his game-breaking speed. Legit 4.3 track star that will be impossible for Gattis to keep off of the field.
With not a lot of experience on the two-deep, the freshmen will have a chance to show out. And not just on the "fastest young player" game plan, like how Eddie McDoom was used. But those plays will definitely be in there too.
Remember Devin Funchess? Oversized wide receiver with a "TE" next to his name. Yeah, that's pretty much All but the sophomore tight end can block a bit too.
Though I believe Nick Eubanks is going to catch a lot of touchdown passes, All is the guy that will shine on big chunk plays as a mismatch nightmare for linebackers and safeties and a weapon for Milton and Gattis.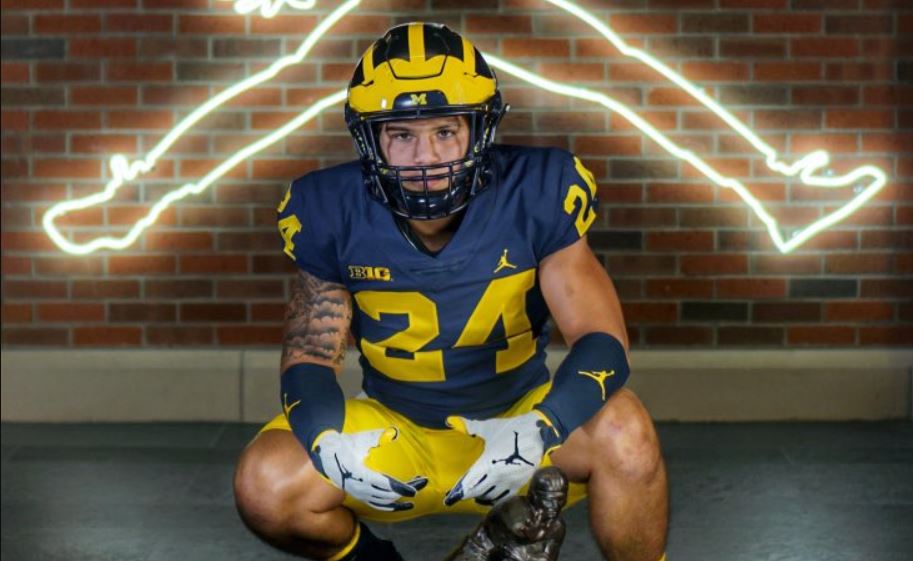 Corum was a highly regarded recruit out of one of the best high school football programs in the country. A hardworking speedster that runs with an edge, it's no surprise to hear the coaching staff rave about his performance and potential.
Michigan is pretty well set at running back with Zach Charbonnet, Hassan Haskins, and Chris Evans (coming off a suspension) returning. However, you can't keep talent off the field. It may not be a ton of reps early on, probably slide into a Tru Wilson role, but look for him to turn heads with every touch he gets this year.
Other options: Cornelius Johnson, Mike Sainristil, Nick Eubanks, Karsen Barnhart, Luke Schoonmaker, Chuck Filiaga, Andrew Vastardis, AJ Henning
The offense will need several players to step up. Who are your predictions for breakout players on the offensive side of the ball?
Photo Credit: Patrick Barron/MGoBlog
Latest posts by Garrett Fishaw
(see all)