Check out the full list of Michigan's 2020 football commitments:
1. WR: Kalil Branham, 6'1" 190lbs. Columbus, OH (Northland)
Branham is a fast, physical receiver that can beat defenders over the top on the deep ball or on jump balls. He's still pretty raw in his route running but his track speed and tough-nosed playing style separates him from the competition, even as just a sophomore. He has all of the physical traits coaches would look for in a junior-to-be and is more than willing to block. If he continues to develop, he could be a very productive receiver on Saturdays.
2. CB: Andre Seldon, 5'9" 160lbs. Belleville, MI (Belleville)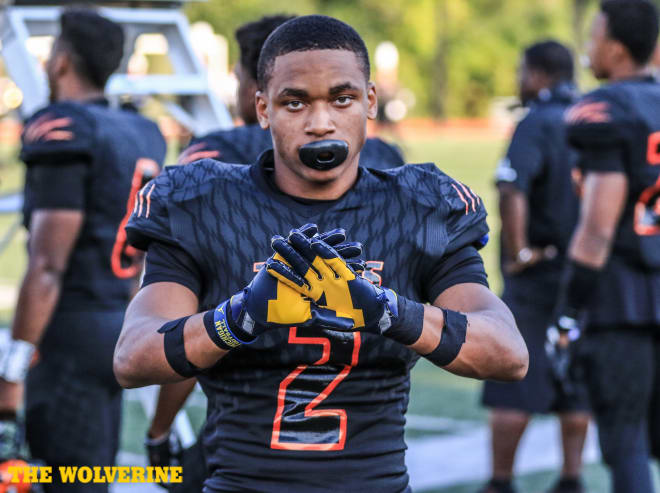 It's no secret that Seldon is an undersized cornerback. And though his size hurts him at times on jump balls, there aren't many cornerbacks in the country that are as sticky in man coverage as the Belleville standout. He's got a little Honey Badger to him. He's a smart corner that can play on the inside or outside, blitz off the edge, and isn't scared to get physical with bigger receivers. He also runs a legit 4.3 forty. That speed and his agility allow for him to make up ground quickly and make big plays on the ball.
3. TE: Nick Patterson, 6'3" 215lbs. San Antonio, TX (San Antonio Christian)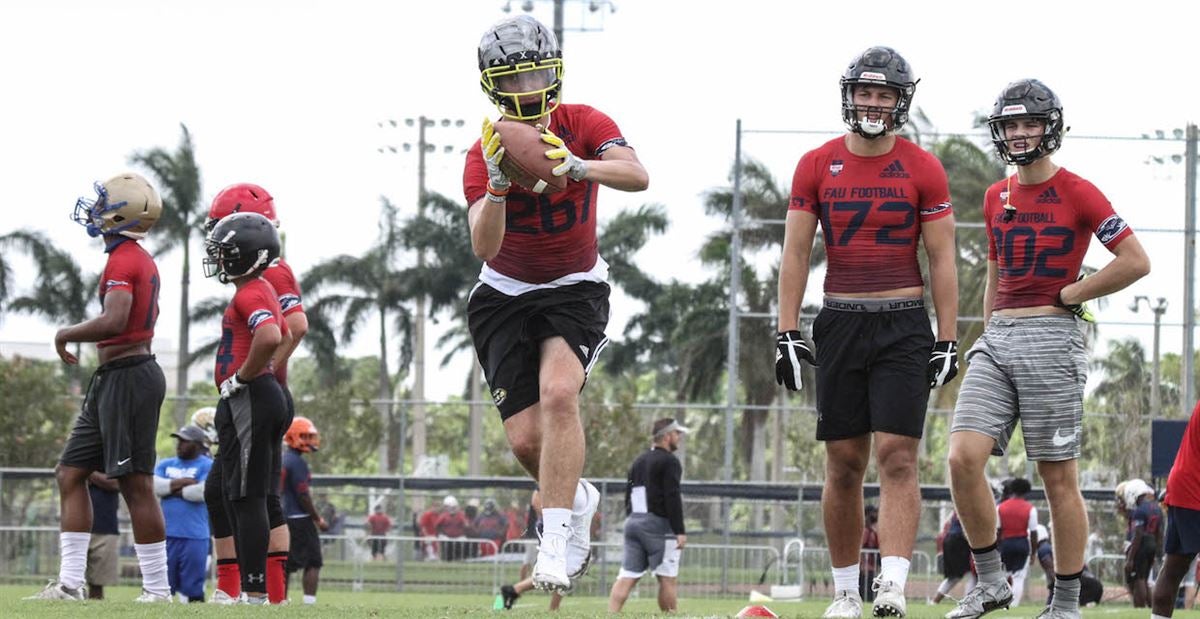 There isn't much tape at all out there of Patterson. The two-time FBU Youth Football All-American looks to be a really nice hybrid tight end/h-back prospect. He's not a huge tight end but he has a good frame and athleticism to go along with some reliable hands. He has a ways to go physically like most junior recruits but with natural maturing and time in the weight room could make him a nice pick up at an unsexy position to recruit.
4. QB: JD Johnson, 6'4" 210lbs. Phoenix, AZ (Pinnacle)
Johnson is a big bodied, big armed quarterback that shows the ability to move in the pocket and make big plays with his feet, given the opportunity. He's in a similar mold as current Michigan quarterback, Dylan McCaffrey, as he uses his height, arm talent and accuracy to pick apart defenses.
Photo Credit: Patrick Barron/MGoBlog